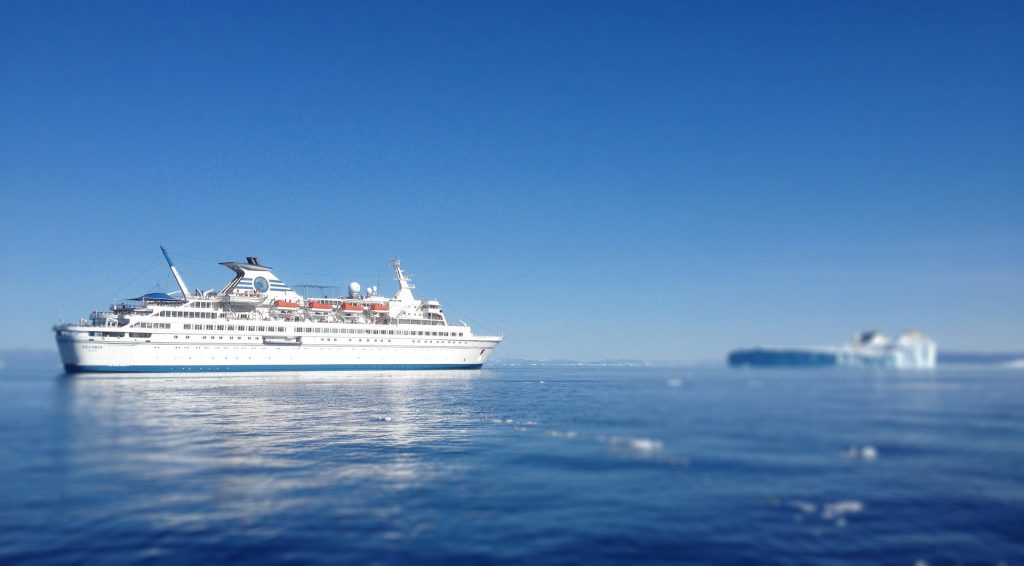 IP Marine Solutions Pvt. Ltd., is a marine consultancy and management company,
incorporated in 2008. The company has been promoted by highly qualified professionals, the Master Mariners, Marine Chief Engineers, Management and IT professionals of rich experience in their respective fields. We provide world-class marine support services to Ship Owners, Managers and Operators.
The company holds Recruitment and Placement License issued by DG Shipping, Mumbai along with "Statement of Compliance" for MLC 2006 and is ISO 9001:2015 accredited for "Crew Management & Manning of Seafarers".